Sky Life İndustry LLC is a project of the future space world with its own rules, procedures, transport, innovative technologies and others. So this is not just one project. This is a complex of dozens of projects that will be realized in the near future.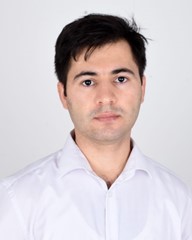 Idea head of the concept
The creator of the legal basis of the Sky Life Industry concept and the idea leader of the concept. Azerbaijan
VIEW MORE
The founder of Sky Life Industry became a finalist of the IDDA Awards 2023 competition Tural Ismayilzade, the founder of Sky...